美國 GAMA 總會成立於 1951 年,於世界各主要城市總共認可了 130 個當地協會,規模龐大。總會主要服務範圍包括為會員開辦多方面的專業管理訓練課程,提供有關的資料及定期舉辦大型業內會議,邀請世界各地的傑出代表進行演說,與會員分享及交流培訓和管理上的心得。
香港人壽保險經理協會(英文簡稱 GAMAHK)於 1994 年自美國引入香港,是目前香港唯一人壽保險經理協會專業組織。本會成立的宗旨是借著訓練課程及工作坊,提升經理們的管理技巧,包括在增員、培訓、督導及激勵各方面。而協會每年都會舉辦研討會,邀請業界及行外有建樹的精英分享心得,交流經驗,藉此把不同公司的文化連成一線,提升保險業的專業地位。
協會設有多項國際性榮譽獎項,以表揚壽險業內有傑出管理成就的經理,而得獎者必須是 GAMAHK 的會員。每年均有眾多會員獲獎,反映香港壽險經理的管理質素正不斷提升。
本會成立至今,會員人數不斷上升,可見香港壽險領袖不斷追求卓越及提升管理技巧。本會於 1999 年被保險業監理處委任為中介人素質保證計劃的督導委員會委員及考試委員會成員,主要為保險中介人考試及持續教育提供意見。
The General Agents and Managers Association International (GAMA International) was founded in the United States in 1951. Subsequently, 130 branches have been established in major cities around the world, representing the interests of more than 10,000 members. GAMA International is dedicated to serving the industry by offering professional training opportunities, disseminating relevant information and regularly conducting major conventions for the industry. Internationally renowned representatives of the industry are invited to speak at the conventions, which are designed to facilitate the sharing and exchange of professional management and training insights among GAMA members.
The General Agents and Managers Association of Hong Kong (GAMAHK) was initially introduced in 1994 by GAMA International (USA). To date, it is the sole professional association representing the interests of Life insurance managers in Hong Kong. Our mission is to raise the standard of professional management amongst life insurance managers in the areas of recruiting, training, coaching and inspiring their subordinates. Over the years, GAMAHK has been dedicated to promoting professional trainings, internationally recognized awards and professional qualifications in the industry, and is well-received by our counterparts. To achieve this goal, we offer comprehensive training courses and workshops to members. In addition, we host a convention every year. Our annual convention is a platform for top-notch speakers and renowned individuals to share their success stories and invaluable experiences with our members, with the aim of aligning the cultures of different life insurance companies so to raise the professional standing of the insurance industry.
The consistency in membership growth since the establishment of GAMAHK is a proof that the active pursuit of knowledge and acquirement of new management skills is of high importance for life insurance managers.
GAMAHK is authorised to present various internationally recognised awards to acknowledge the endeavours of our members. Every year, numerous members are honoured with these awards to highlight and commend the remarkable advances made in the management quality of Hong Kong life insurance managers.
GAMAHK plays an important role in the development of the industry as it maintains a close relationship with the government. By collecting and collating the industry's opinion on major issues through public consultations, GAMAHK is able to act as the representing body for life insurance managers to address the industry's demands and concerns to the relevant government departments.
Furthermore, GAMAHK was appointed by the Office of the Commissioner of Insurance (OCI) in 1999 as a member of the Steering Committee and the Examination Sub-committee for the Insurance Intermediaries Quality Assurance Scheme (IIQAS), and is responsible for advising on the Insurance Intermediaries Qualifying Examination (IIQE) and continuing education projects.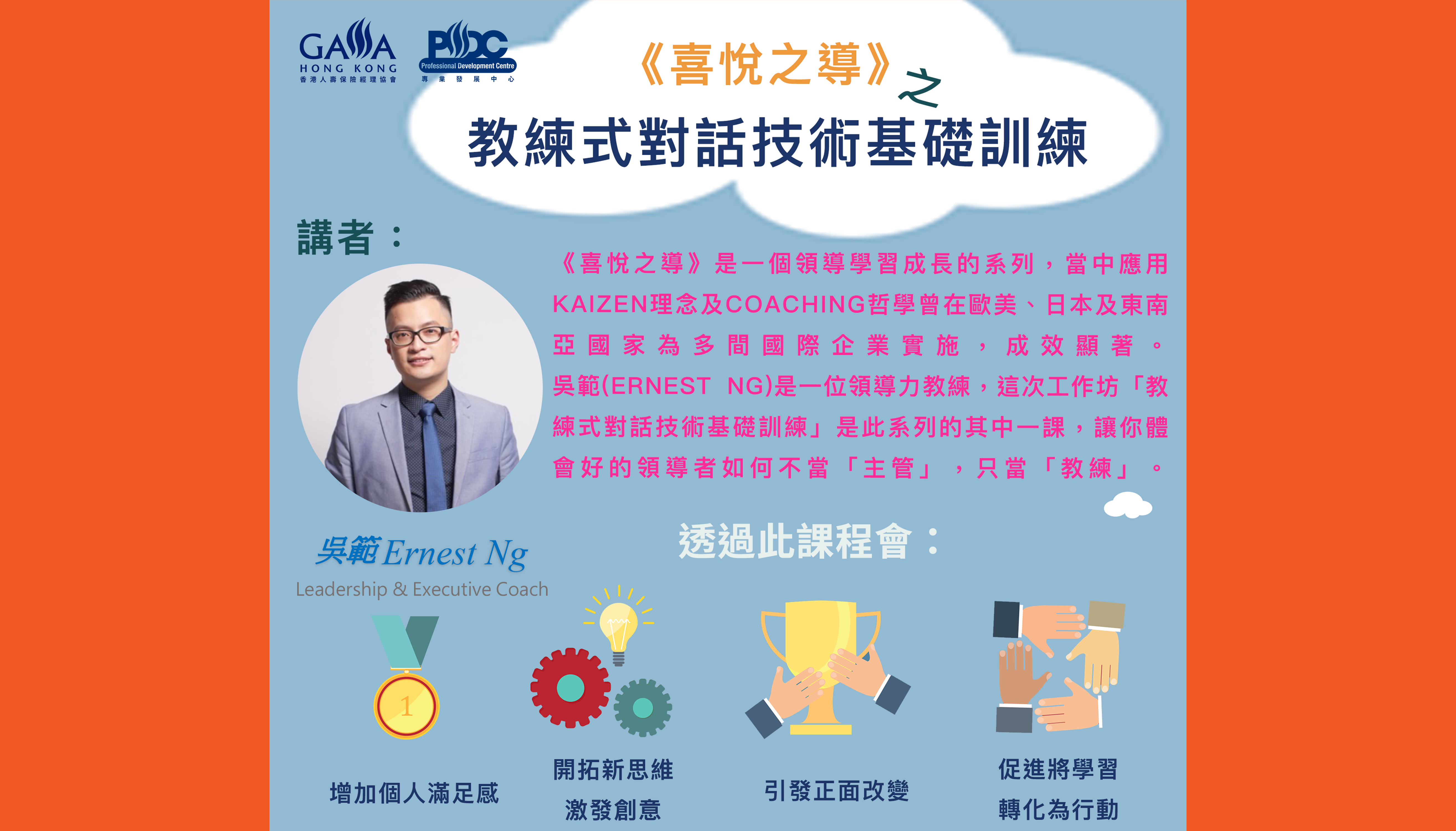 由 GAMAHK 主辦的《喜悅之導》課程將於 10月推出!
Details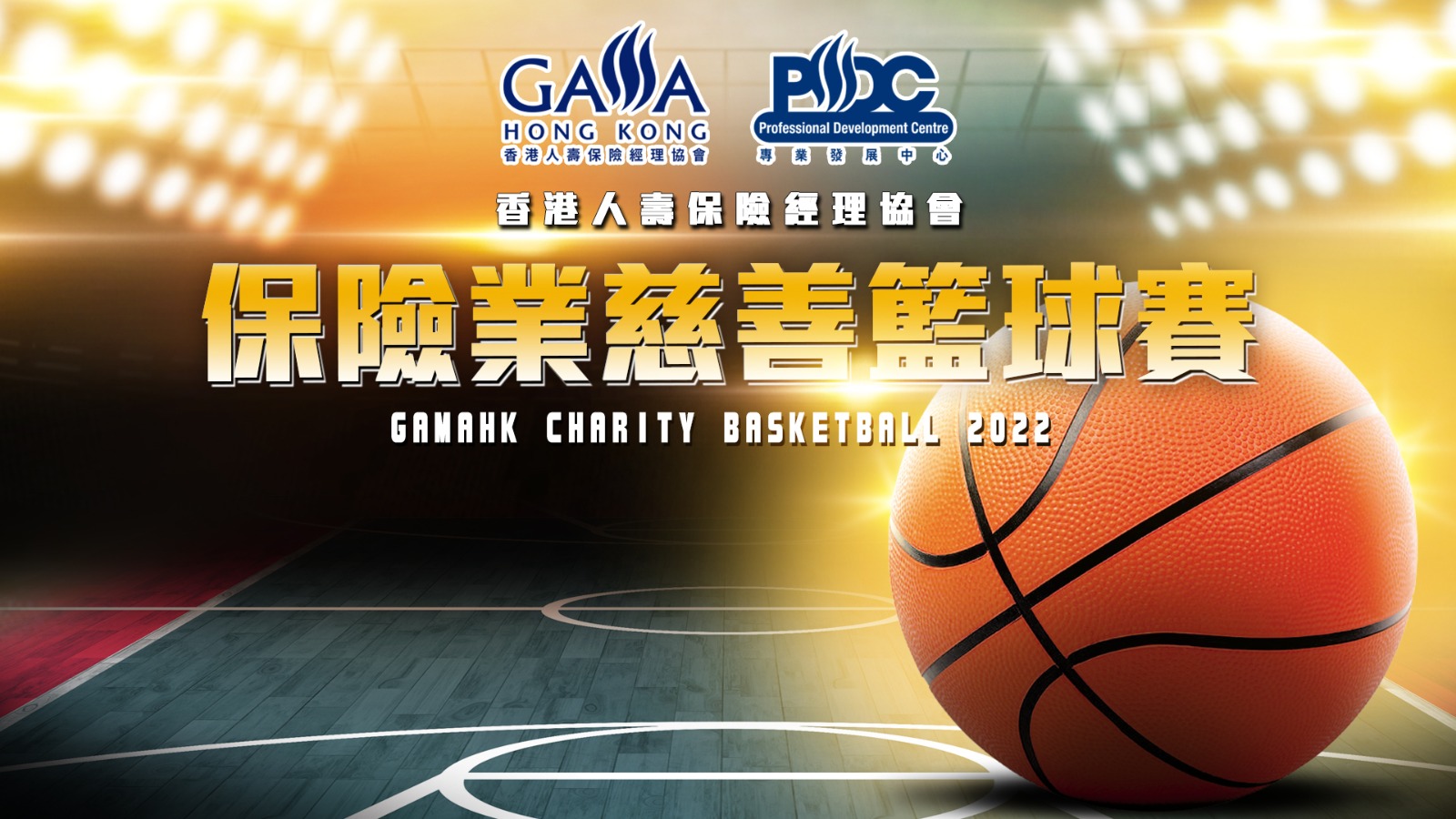 香港人壽保險經理協會舉辦一年一度的保險業慈善籃球賽 (2022)將於2022年8月至9月30號進行比賽。
Details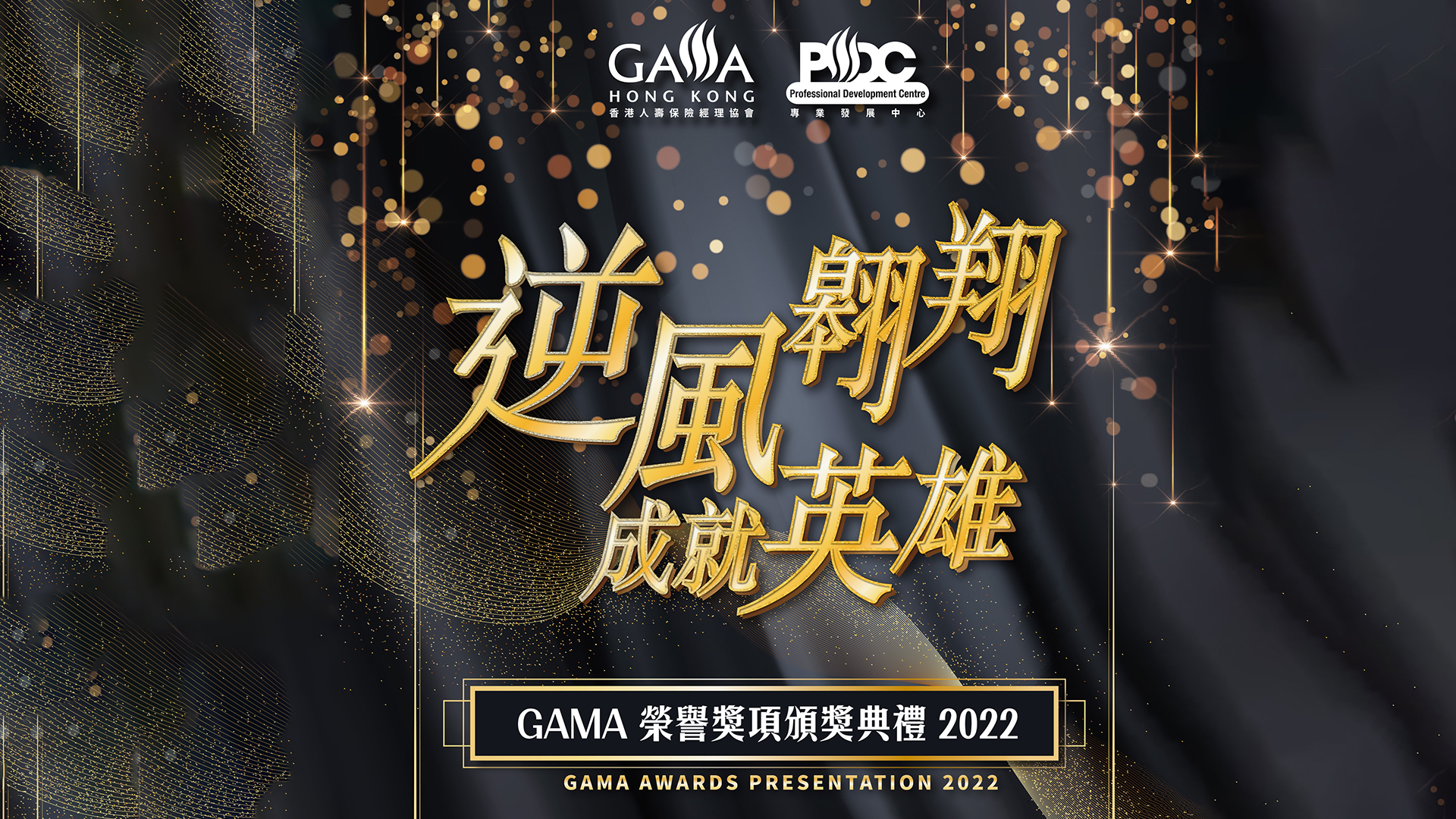 香港人壽保險經理協會舉辦一年一度的GAMA榮譽獎項頒獎典禮 GAMA Awards Presentation 2022 即將舉行。
Details